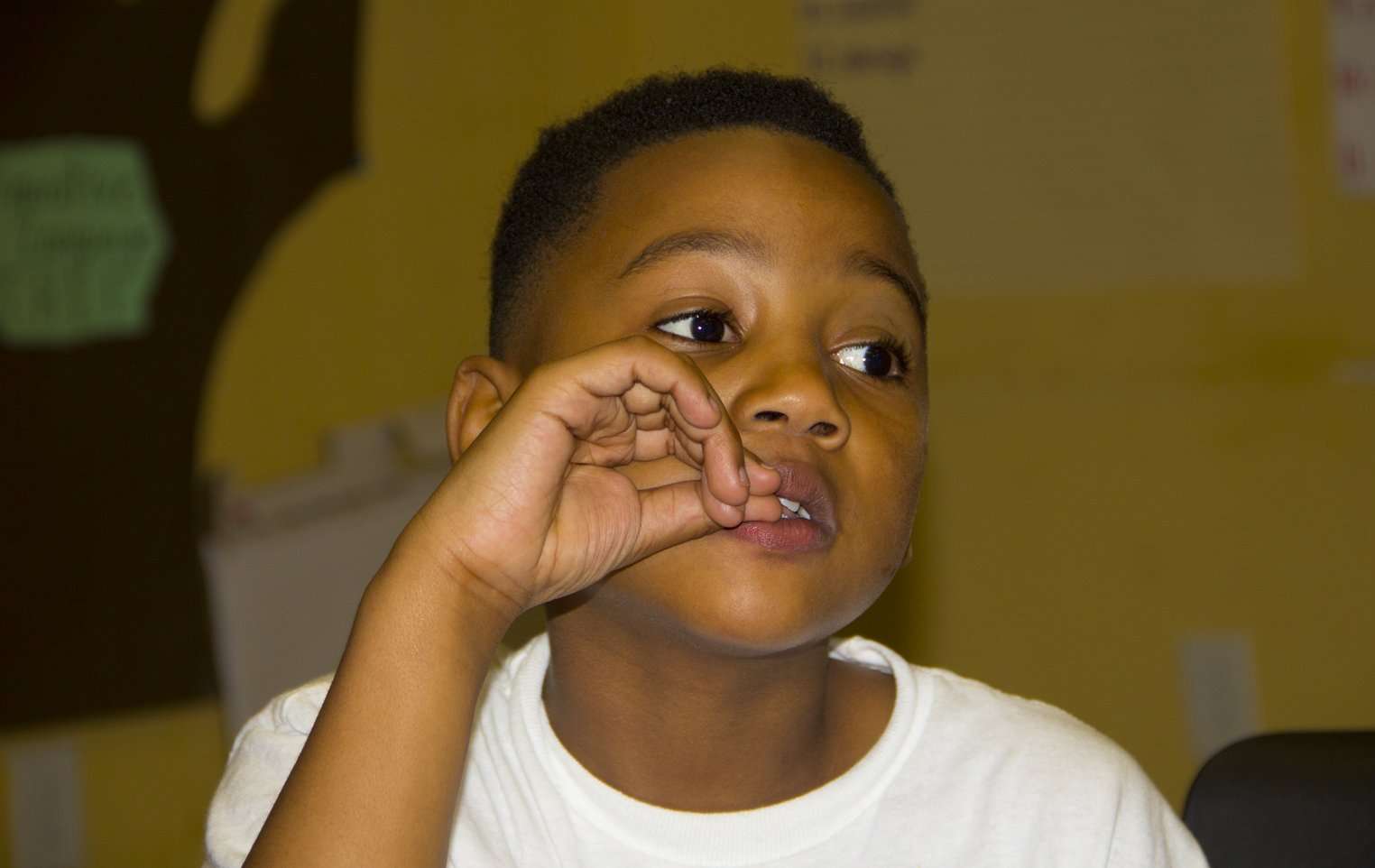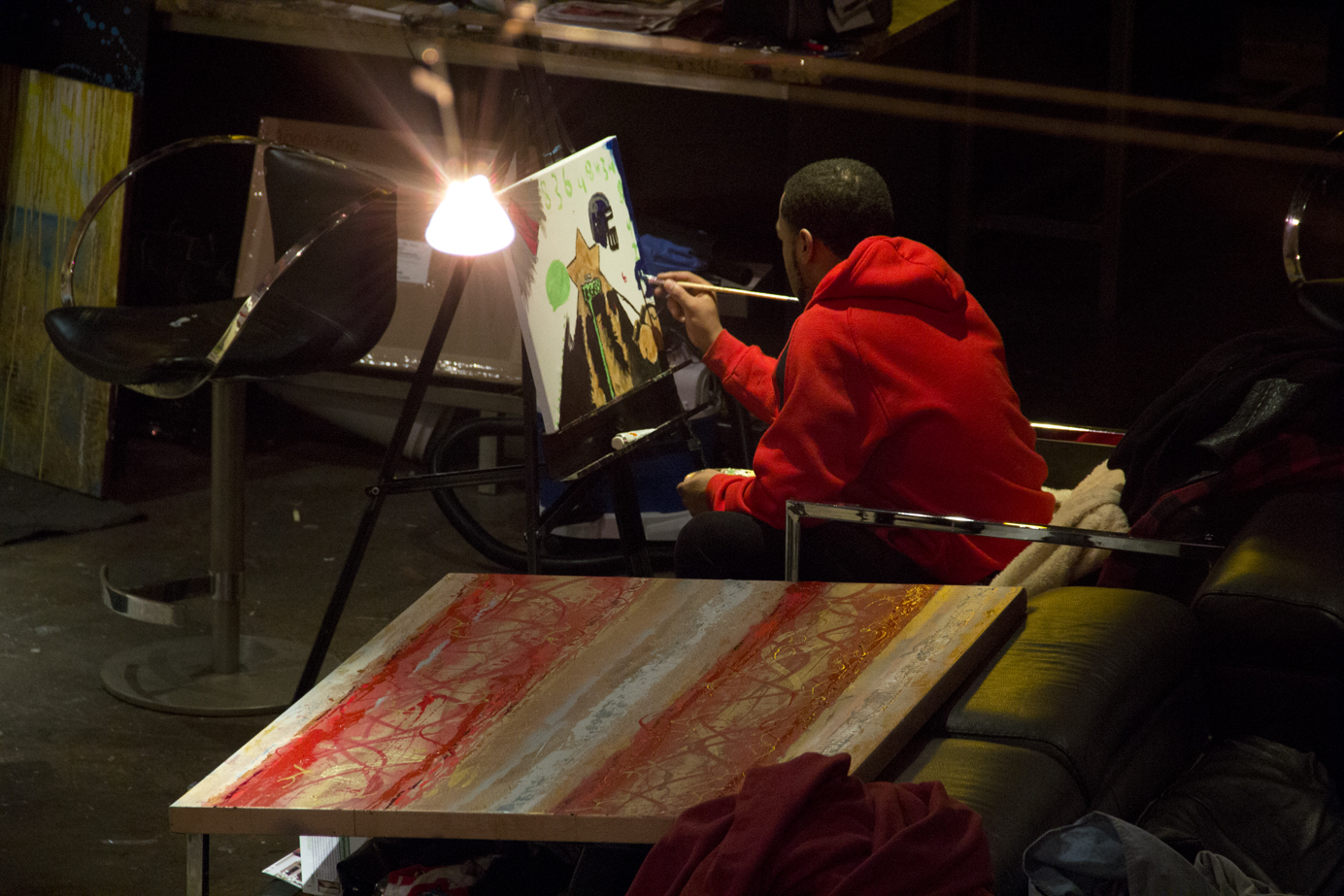 Mission
Founded in 2007 by Matthew Rice, The Blu Art Foundation (BAF) serves as a bridge between the community and arts education. We seek to encourage communication, organizational, and entrepreneurial skills by engaging participants in various forms of the arts; by doing so, we believe we are assisting youth excel in academic and creative concentrations.
No Child Left Program
The No Child Left painting series created by artist/educator,Matthew Rice provides a pictorial representation of inequalities still present in society and the public schools system. No Child Left sheds light upon the artist's past memories as a student, as well as what is presently experienced as a teacher and mentor in society. The series has quickly become one of the strongest conduits within the mission of Mateo Blu Art: To promote positive change in humanity through the Arts. While supporting general academic competencies and life skills, The No Child Left Program inspires creative and out of the box thinking in effort to promote self esteem and the ability for children to express themselves in a focused and positive manner. BAF tailors programs to the specific needs of each school, understanding that each educational institution is different. For more information on how to partner with BAF, please contact us at info@mateoblu.com. We look forward to hearing from you!!